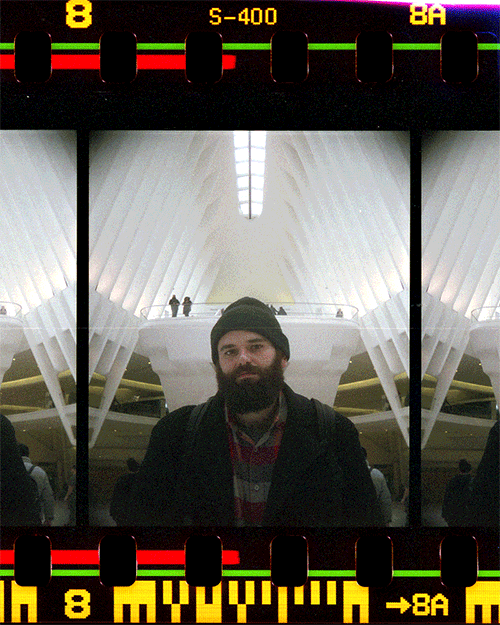 My Name is Joshua Peter Grafstein but you can call me
Jashua
(because I'm from Chicaaago).
I'm a photographer specializing in creating looping videos (also known as Animated GIFs).

You might have met me at a concert, night club, or music festival.

I am extremely blessed to be a dual citizen. I was Born in Toronto, Ontario (Canada) in the 80's and raised in the 'burbs of Chicago, Illinois (USA). I spent my childhood in my mom's photography studio, until high school when I received my first SLR. I spent a lot of time in high school photographing my friends bands practicing in their garages, photographing football games for the high school yearbook, and attended several summer film making courses.

I am always learning and trying to improve!

In 2005 I relocated to Vancouver, BC to attend the University of British Columbia. I spent 2 years in the Arts program at UBC before transferring to the Emily Carr University of Art and Design where I earned my

Bachelors of Fine Arts in photography

in 2010.

I began my career as a free lance photographer in 2007 (while in university) and am incredibly grateful that I've been able to turn photography into my full time job. I love what I do and wouldn't trade places with anyone. But my work is never finished, I am always

up late

working on something.