Thanks for taking the time to visit this website proposal.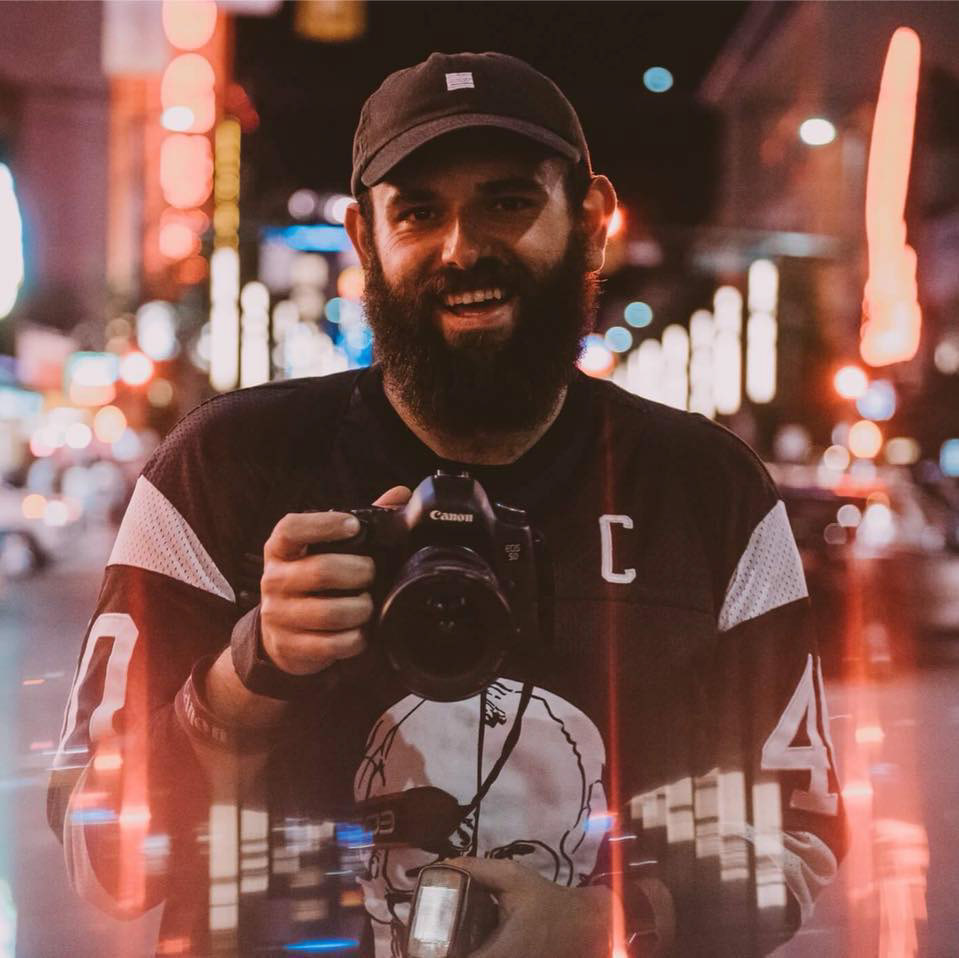 My name is Josh, but I joke that since I'm from Chicago I've got a bit of an accent and sometimes it sounds like my name is
Jash
.
I'm a photographer that specializes in creating fun video content for social media.

I have some ideas for some fun video content we can create together!
Cinemagraphs are still photographs in which a minor and repeated movement occurs. This technique is a subtle yet effective way to capture viewers interest and attention.
These types of edits can be a fun and snappy way to showcase different projects Dwell Living has produced.
Captured using a 360 camera, this type of video content will showcase your projects in a whole new way.
These are a just a few different examples from my portfolio.
If any of these creative video approaches sound exciting to you,  I'd be happy to have a discussion about some more of the details.