February 6, 2023
TD Accelerator – Week 2
Touch Designer Accelerator Coaching – Week 2
Week 2.
This was a relatively short week a 50/50 split on photography and touch designer development.
I had some friends who work for the official @Instagram account come visit me last week. I took them to a few of my favourite photo spots in downtown Vancouver.
I also had a chance to create a 3D NeRF of the Digital Orca sculpture outside of Canada place using LumaAI.
I also spent some time working on some designs to send to a friend Bunny who makes tufted rugs. Trying to decide which design I like the most.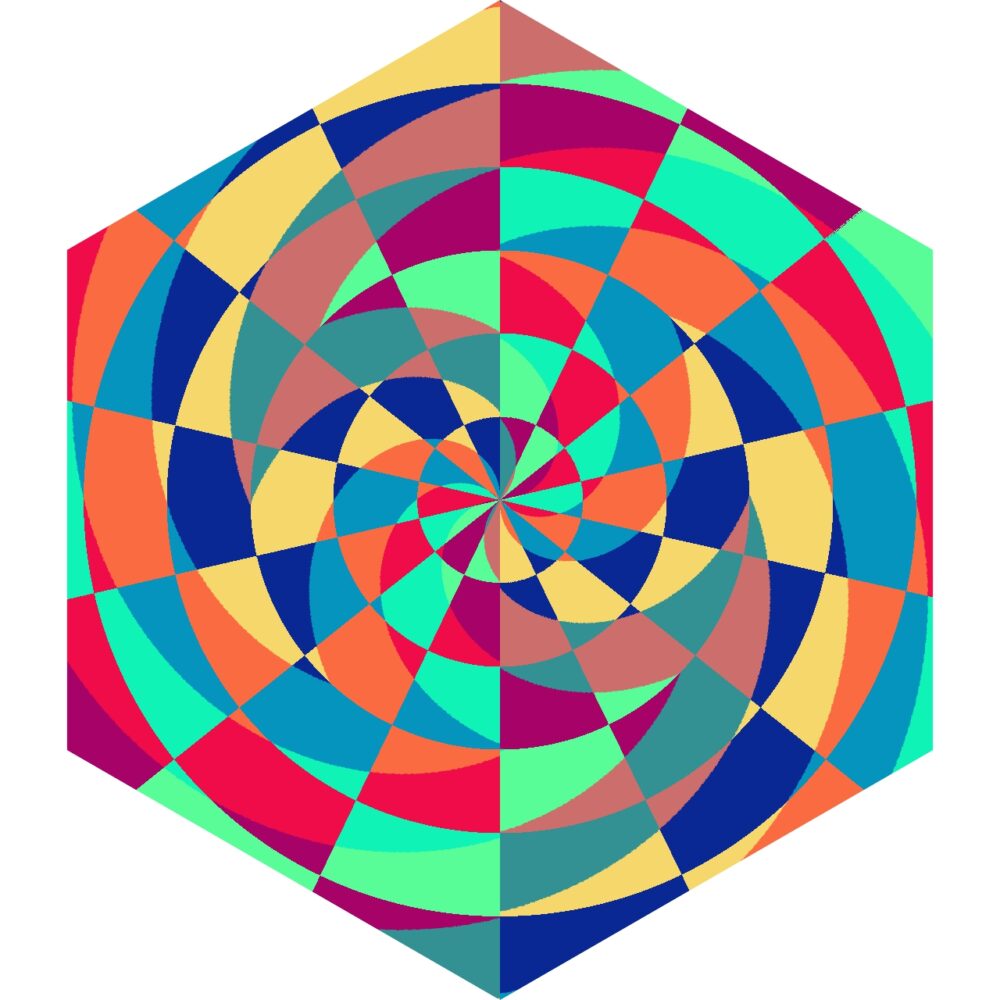 And finally onto the PYRAMIDS project. I created a few new visualization modes. I was able to successfully convert Tolch's "tension grid" approach into my project, however I find that both objects that intersect with the "grid" ate a little too big and aren't translating properly.
I also added a mode where you can "paint" light onto the sculpture using a simple feedback loop.
I have also spent more time working on the instance display mode and am still developing more patterns for that approach.